A family business with over twenty years' experience
Our primary editor and writer is Greg Hill (pictured). Greg is a published author with considerable experience in non-fiction, fiction, and academic writing. He is an accomplished 'ghostwriter', familiar with helping others in writing, preparing and publishing their own work. Our Business manager is Greg's wife, Lilette, who has worked in the corporate environment for 15 years.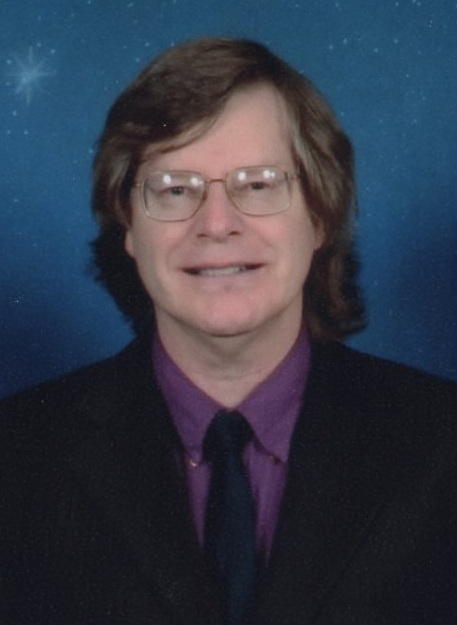 Greg's qualifications include:
Master of Creative Writing (University of Melbourne)
Post Graduate Diploma in Creative Writing (University of Melbourne)
Diploma of Professional Writing and Editing (Chisholm, NMIT and RMIT)
Bachelor of Arts (Monash University)
Diploma of Education (Monash University)
Other studies in areas such as Psychology, Publishing, Creative Media, Clinical Hypnosis and Naturopathy
We work with businesses, publishers, writers, storytellers, other editors and students. We take pride in being ethical and reliable. All relations with clients are conducted in a friendly and professional manner.