Professional Editing Services
Editing involves correct use of grammar, punctuation, sentence structure, formatting and style. It also involves checking for the accuracy of the text and changing the content to make the text better serve its purpose. Of course, it also involves checking for and correcting errors.
Greg has qualifications in editing as well as writing. He is experienced in editing many different types of documents including books, theses, essays, articles, and advertising literature. As an editor, or 'copyeditor', he has helped many individuals, students and businesses with their needs. So, wherever you are in Australia or overseas, check us out for your editing needs.
Why Choose Us For Your Editing Needs?
We are experienced in editing books, academic thesis and other academic writing, as well as all types of business documents. Greg takes the time needed to edit accurately and thoroughly according to Australian standards or, if requested, US or British requirements.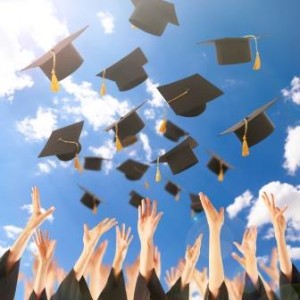 Copy Editing Services
Copy editing differs from general editing in that it usually does not involve changing the content of the text. It is always a necessary step when it is considered that a project is finished, and it is followed by proofreading.
Thesis Editing
Many students have enlisted Greg's help with thesis editing. The editing you require may be more like proofreading, but it may also lean toward copy editing. Greg also assists students to be better organised and motivated to complete their thesis.
Book Editing Services
Book editing can be a major job, and a major responsibility. Any completed book, if not edited, will fall short of the author(s)' expectations. No one wants to read a book – fiction or non-fiction – which has not been checked for errors. And few people find interest in a manuscript that is poorly written. Good editing will not only correct errors, but it will improve the style of writing and the ability of a book to reach its readers. Our editing services look at everything – as though we are writing our own book – and the finished product is always an exceptional work.