Professional Writing Services
Our primary service is writing. Greg is an experienced and fully qualified creative writer. His short stories have won several awards and been published in a dozen anthologies, yet it is on larger writing projects that he spends most of his time. These are primarily ghostwritten or co-authored autobiographies. Greg has also written novels, including one targeted at a young adult audience.
Writing Services We Provide
We are able to provide all writing services. Most of our time, however, is spent on commissioned writing of non-fiction books (primarily autobiographies), children's books and essays.
Here are some of the writing services we cover:
Creative writing
Essay writing
Narrative writing
Letter writing
Academic writing
Descriptive writing
Copywriting
Story writing
Ghostwriting
Resume writing
Brochure writing
Advertising material
Speech writing
Travel writing
Course writing
Ghostwriter Services (Collaborative writing)
What is a ghostwriter?
A ghostwriter (or collaborative writer) is someone who writes for someone else. This may be in the area of books – not just non-fiction books but novels also – or essays, even speeches. The writer is called a 'ghost' because they are often invisible, and the credit for the work goes to the instigator of the project.
Our Ghostwriting service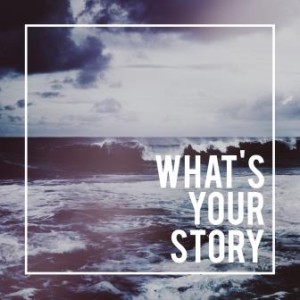 You may have an incredible story that needs telling, such as an abduction experience, or a wartime story of survival. Or perhaps you were a Prime Minister's or celebrity's husband or wife and you or someone else feels your experiences will be of interest to the general public. Or maybe your story is special in that it shares perceptions that are entertaining, thought provoking, challenging or helpful for others. Perhaps you have a book about history, or engineering or scientific breakthroughs or magic that you need written, and you don't have the know-how or time to write it yourself. Working with you and your notes we can help. We can write the book for you, or assist you in writing it.
There are many areas of writing ranging from journal and magazine articles where you may want assistance without anyone knowing. This is where we can help.
Ghostwriter or Collaborative Writer?
One difference between a ghostwriter and a collaborative writer is that a ghostwriter will only sometimes be acknowledged in a book or essay, while a collaborative writer usually always is. Another difference is that a collaborative writer (or co-author) may be one of several authors who have responsibility for a project, while the ghostwriter is the commissioned author of someone else's ideas.
Writing Autobiographies or Memoirs
Do you have a story to tell? Do you have a message to share or experiences that must be told? Or perhaps your life story is full of interesting anecdotes about everyday life? Or perhaps you want to leave the story of your life as a legacy to be passed down from generation to generation as both an historical document, and a gift to loved ones?
Writing a life story (or an autobiography or memoirs) is a difficult and lengthy task, and it can often involve research. It requires not only practised skills, but also time. Writing an autobiography can take up to a year, or even longer.
Based on interviews (usually via skype) and/or handwritten or typed notes, Greg will write your life story for you, or assist you in writing your own. He is both a skilled writer, and a qualified writing teacher who can also show you how to write an autobiography.
Why Choose Us For Your Writing Needs?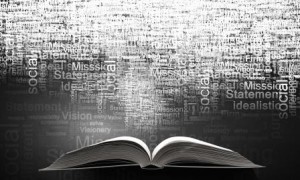 We have a wide range of experience, and we are very interested in what we do.
Students – We can help with creative writing. We can teach you, or guide you, in making your academic thesis or essay more interesting and readable.
Businesses – You don't want your literature to be clinical and dull, or poorly written. Enlist us to write for you and tell us what you want, and you might be amazed at the difference.
Storytellers – Let us teach you, guide you, help you or do the writing for you. Whatever you need, we are here to help and turn your needs or ideas into an exciting reality.