Professional Blog Writing, Re-writing, Editing, Researching and Proofreading
We never planned to get into blog writing, but over the last few years since Greg first said 'yes' to yet another request to help out businesses with blog, his expertise has grown. Greg has 16 academic degrees or part degrees. He has many years of experience editing and rewriting articles for the widest range of businesses.
He is not only a writer and a 'ghostwriter', he is also an academic and a business writer. He has a set of skills that allows his blogs to be creative, interesting, very well written and 'to the point'.
Why Choose us for any help you need with your business or other blogs?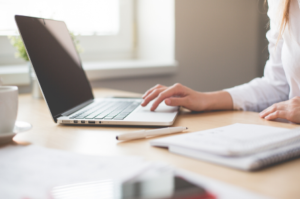 We care.
We make sure everything looks and reads as it should.
We research efficiently when required.
The blogs are written for appropriate reading. This means they are easy to read and they are to the point and professional.
Call us or email to discuss your needs: you will be pleasantly surprised.